A roundup of 9 blogposts to help you achieve success with bringing passion back to your relationship
How can I bring passion back into our relationship? Surprisingly this question gets asked more than you'd think. We've done some investigation on ways to achieve this.
How did you loose it in the 1st place?
While their are many reasons why a couple might feel they've lost the passion in their relationship, one of the main ones that stand out seem to be the loss of libido of one or both partners.
Other reasons might be:
Life gets in the way – children, hobbies, friend & family
One or both partners might have "let go" of themselves
We fall into a routine and the initial excitement fades
We've moved from being lovers to being companions
What causes Low Libido?
A big contributor is hormone imbalance. For women it can be caused by pregnancy & breastfeeding, but can also be caused by other factors.
Certain prescription medication can also be the cause
Substance abuse, including alcohol
Psychological issues which can include depression, stress, and problems in your relationship
Too little or too much excercise
So, how can I bring passion back?
While many of the causes above will be best discussed with your doctor, there are some non medical things you can try as an early intervention. Before you decide you need serious medical help.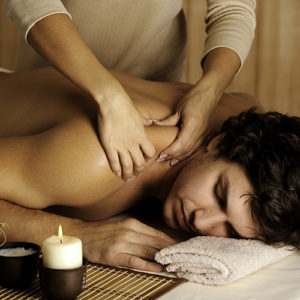 Give your partner a relaxing massage using our specially blended massage oil
Use our diffuser blend & spray your linen & curtains with our specially blended linen spray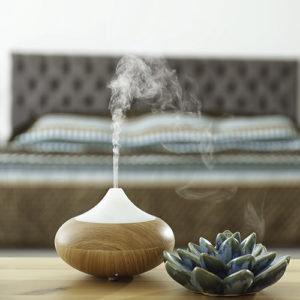 We've done a roundup of 9 posts, with tips, tricks and inspiration to help you bring passion back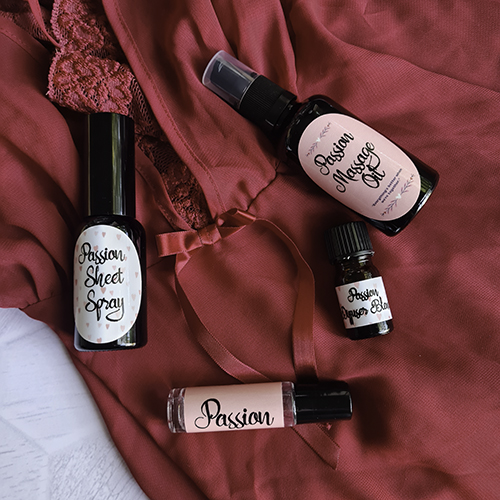 Our Passion Pack contains 4 Exquisite products to help you bring the passion back